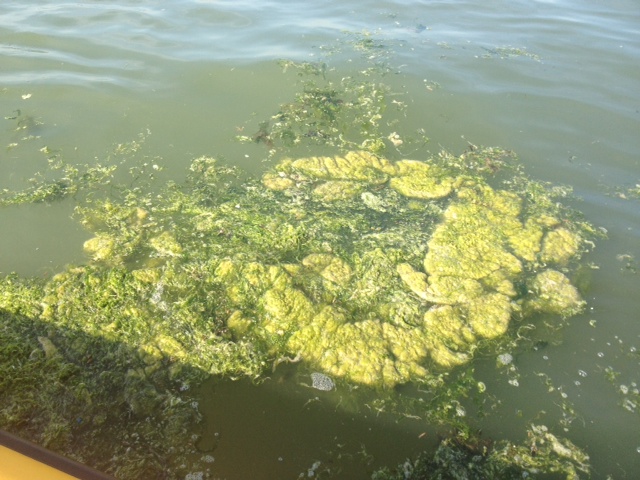 What with the fantastic weather it's good to see members using their boats. However for us it is hard work and relentless, with breakdowns coming in thick and fast from all over the country and France.
Our RIBS based in Hamble are doing enormous distances, and anything up 140 miles a day.
With the fine weather comes the weed and the plastic bags which often cause overheating. The long spindly weed can be particularly nasty if it gets sucked into a sail drive and in some instances we have had to call divers in or have the boat lifted to remove it. The other problem we get this time of year are barnacles that attach themselves and grow on the propeller, which shows itself by having very poor performance, black smoke, high fuel consumption and in the case of a powerboat, failing to get on the plane. So do take care when you are out boating.