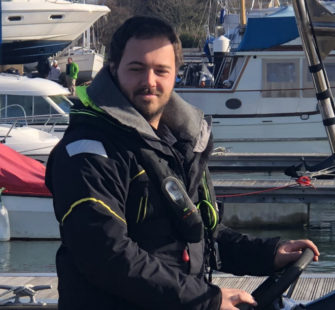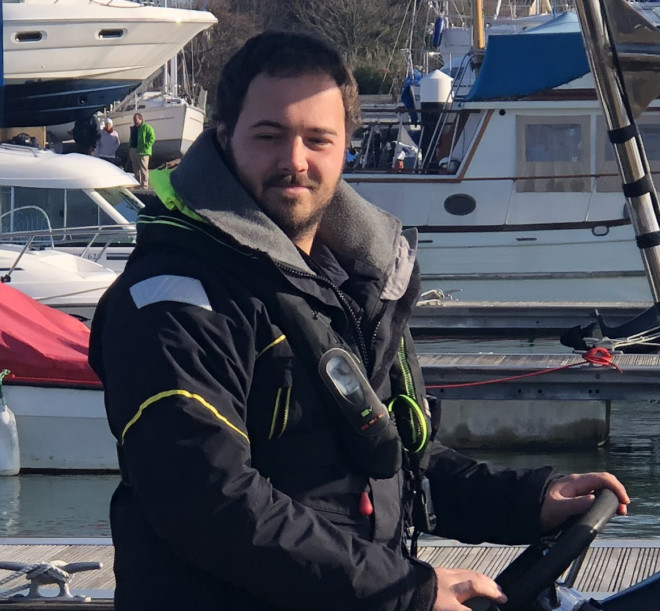 We are really pleased to welcome Grant Freeman as an additional breakdown engineer to our team here at Sea Start. Grant will help us to meet the needs of our increasing membership of boat owners with engine breakdowns as well as helping to provide our range of services.
Grant, who has an NVQ in engineering, is a fully qualified commercially endorsed advanced skipper and joined us here at Sea Start in September 2019.  Since then he has undergone specific winter training with Marine Matters through these past few months to get fully equipped to provide Sea Start's unique services.  He's also now trained to be an expert at towing all types of vessels from our fleet of service RIBs. In fact, Grant has already attended over 150 breakdown call-outs since he joined us.
Our engineers need to be able to think outside of the box, stay cool under pressure and have good communication skills.  Aside from Grant's excellent engineering experience, he excels in every aspect to give our members an efficient service in a wide variety of scenarios, whether at sea or on the dockside. Grant was previously a marine service engineer at a UK Volvo dealership.